Network News & Social Feed
Play Granny Fox in "Crazy Cooking!"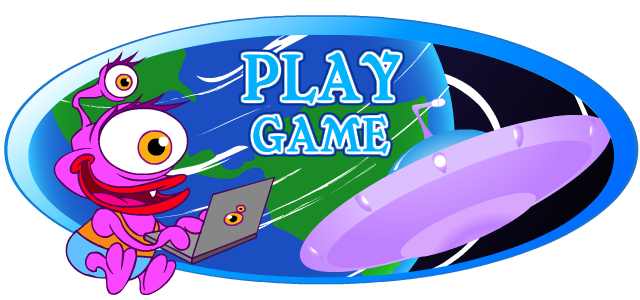 Granny Fox has been cooking all day long. After all, foxes take very good care of their young, and Granny can't let Reddy Fox go hungry! She has certainly outdone herself this time, there will even be enough food to store for a later date! All this cooking has made Granny Fox quite tired, and she wants to look good for when Reddy comes over for dinner. Help dress up Granny to look her best for supper, and learn cool facts about foxes!